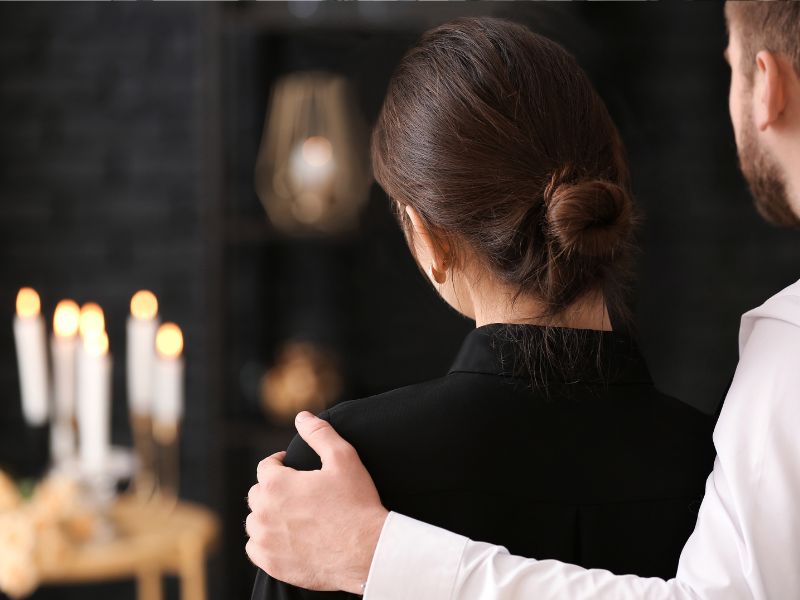 While being part of a tight-knit Arizona family is great, families must sometimes have tough conversations. However, these tough conversations can help prepare your family for emergencies. Fortunately, you can keep yourself, your adult children, and your estate protected if a tragedy occurs by letting your children know where your assets are in case the worst does happen.
Create a list of assets
Many steps in the estate planning and administration processes involve assets. An imperative first step in preparing for tragedy is knowing what your assets are and how much everything is worth. While creating this list, also include usernames and passwords for your various financial accounts. This information makes it easy for trusted children to access the content of your accounts.
Get everyone involved in discussions
No matter how many children you have, it's often smart to involve them all in discussions about what to do if tragedy incapacitates you. That said, some heads of families might not mention all financial details to beneficiaries who don't handle money or tragedies well. During these discussions, speak about what beneficiaries will receive, your final wishes and the naming of an executor.
Choose an executor
Estate planning and administration, including protecting your assets, helps ensure you take care of your loved ones if tragedy strikes. However, you'll need an executor to carry out your wishes if you become incapacitated. You don't have to choose a family member as your estate's executor. However, having a family member as an executor is beneficial if they can make tough decisions and are financially responsible.
With life being unpredictable, it's imperative to have your estate in order before a tragedy strikes your family. This preparedness also helps your beneficiaries avoid unwanted stress during a tough time.