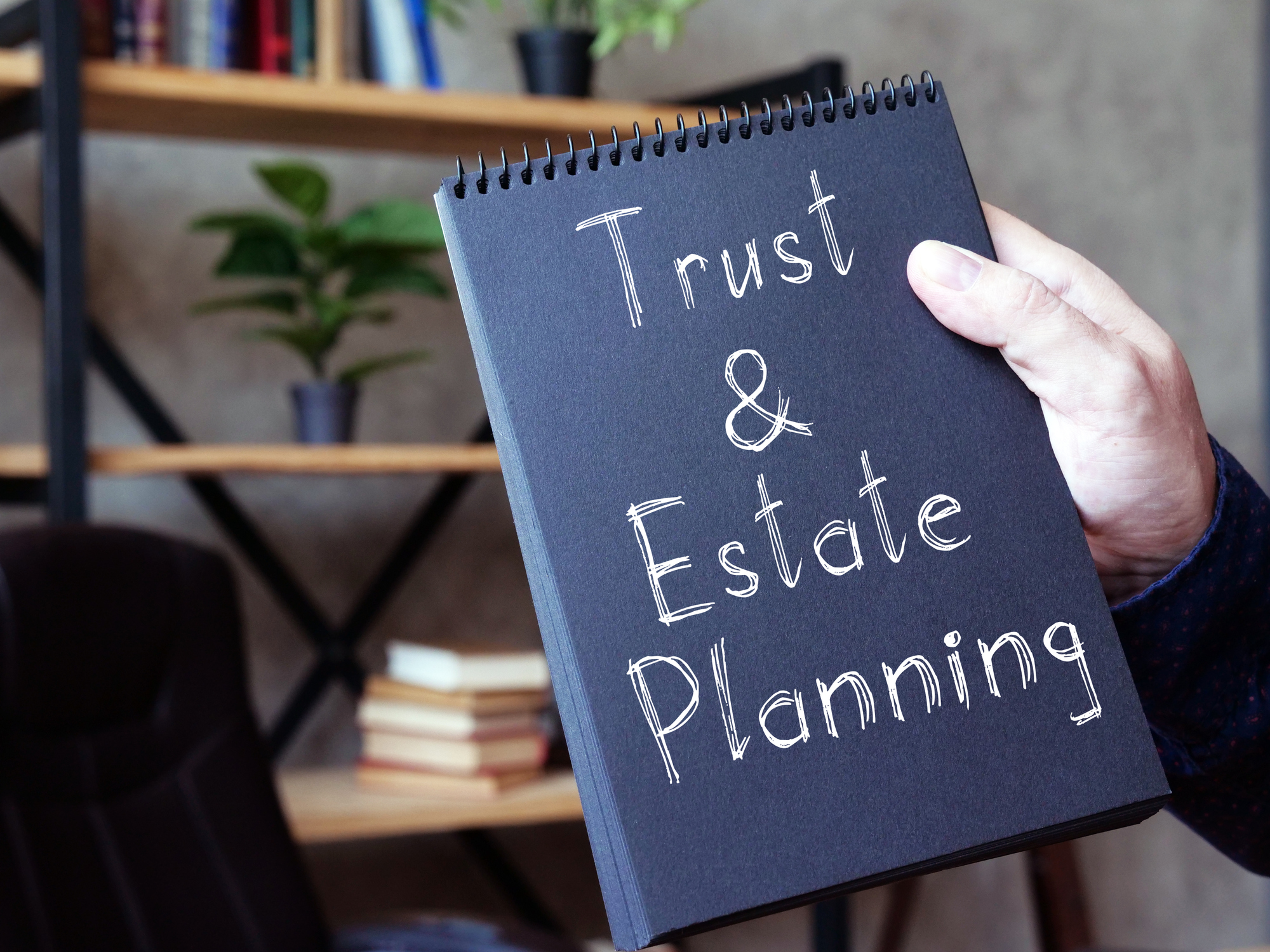 A comprehensive estate plan is essential to ensuring that your end-of-life wishes are carried out and that your loved ones are provided for in the way they deserve. The goal of an estate plan is to direct how your assets will be managed and distributed. Investing the time and money necessary to establish an estate plan can save your loved ones a lot of expense and headaches once you are gone.
Even if you put an estate plan in place, there are still mistakes you can make that may complicate the settlement of your estate. Here are some common ones:
Failing to designate or revise beneficiaries — Life insurance policies, pensions and accounts designated "payable on death" (POD) or "transfer on death" (TOD) can bypass probate and go directly to the named beneficiaries. However, failing to designate beneficiaries when opening such accounts, plans or policies — or to replace beneficiaries who are no longer eligible receivers — can cause these dispositions to fail.
Failing to fund trusts — While a trust is an excellent estate planning tool, many people fail to realize that signing a trust document is not enough to ensure your assets will pass through the trust. Once you create a trust, you must fund it by transferring the ownership of the assets you want to be included. Only assets that are owned by the trust at the time of your death will be distributed according to its terms. Otherwise, they will be distributed under your will or by Arizona intestacy law.
Failing to update estate plans — Significant life changes often demand revisions to estate planning documents. An out-of-date plan could result in your assets being distributed in a way that you don't intend or could lead to the wrong person becoming your executor or administrator. It's advisable to review your estate plan under the guidance of a professional at least once a year or after a major event in your life, such as marriage or loss of a loved one.
If you don't have an estate plan in place, you should consult with an experienced estate planning attorney as soon as possible to start the process. At Pennington Law, PLLC, we have years of experience helping people in the greater Phoenix area assess their estate planning needs and provide for their loved one's futures. Call 623-208-7867 or contact our office online to request a consultation. Home and hospital visits are also available.