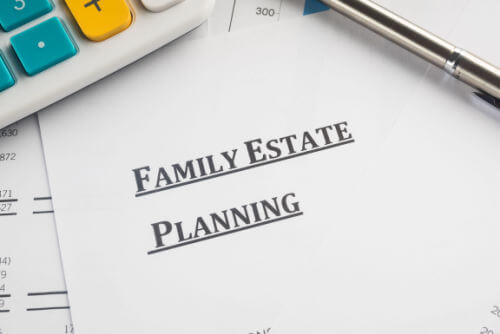 Choosing a personal representative for your estate is a big decision and one that should not be taken lightly. Also known as an executor, your representative will be in charge of settling your estate, ensuring that the terms of your will are carried out and distributing property to the beneficiaries you have designated. These tasks can be time-consuming and they come with a high level of responsibility. A personal representative is a fiduciary, meaning they have a legal duty to act in the estate's best interests.
A personal representative is typically named in your last will and testament, but the court will appoint one if you fail to do so or if you pass away without making a will. Choosing a trusted individual who will manage your estate is perhaps the most important estate planning decision you make. Some factors to consider when selecting a personal representative include:
Competence — The personal representative should be able to shoulder the responsibility that comes with their role, which means diligently handling your finances and distributing your assets as you intended.
Honesty — One of the most important attributes to look for is trustworthiness. The personal representative will have total control of your assets and you must be sure they will not misuse or waste them.
Organizational skills — A personal representative will have to gather all of your documents, take inventory, identify your property, file tax returns and pay bills. The individual you select should be well-organized and equipped to take on these responsibilities.
Availability — Probate can take a considerable amount of time, so it's best to choose a personal representative who has the availability to carry out the numerous tasks associated with the role.
Location — It is a good idea to appoint a personal representative who lives in close proximity to the probate court and to your property so as to avoid any logistical issues that could arise.
Age and health — In Arizona, a personal representative must be at least 18 years old and of sound mind. It's also best to choose someone who is in good health and is able to meet the demands of the work involved.
Whomever you choose to act as your personal representative, it's essential that you obtain their approval before you name them in your will. It's critical that the personal representative understands the responsibilities and obligations that the role carries and that they will be willing to do what is required of them.
A skilled trusts and estates attorney can help you select a personal representative for your estate. Pennington Law, PLLC is dedicated to helping individuals and their families with a wide variety of estate matters. With offices located in Surprise and Sun City West, we work with clients throughout the Phoenix metro area. Call 623-208-7867 or contact us online to schedule a consultation.