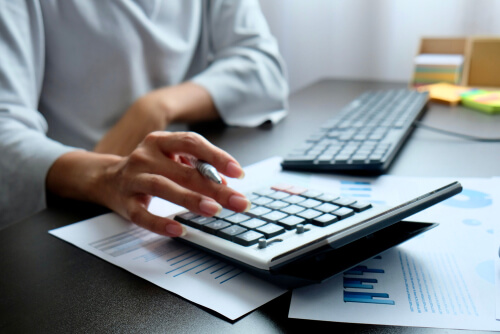 Many people think that getting their affairs in order is simply about planning for their demise. However, today's decisions will affect an individual and their family's wealth and prosperity at every stage of life in Arizona.
That's why an integral part of estate planning should focus on strategically growing and preserving one's assets.
Factors that Impact Estate Planning
Aside from obvious factors like marriage, divorce, and the birth or adoption of a child, several things impact wealth preservation.
These include:
Taxes: Between changes in tax policies and one's own personal, investment, or business income, wealth preservation and estate planning will require a strategic approach that limits tax liabilities. leverages credits, and effectively manages risk.
Communication: Open communication is essential, especially between clients and estate planning professionals like lawyers and accountants. Stakeholders like estate or trust managers, executors, and heirs should also be kept in the loop.
Asset transition: This relates to how assets are assigned and under whose name they're held. This could have dire consequences in terms of tax liability.
Charitable contributions: They're not just a nice way to give back to the community or support a dearly held cause.
Hidden costs: Many people overlook certain expenses, such as probate, taxes, administrative costs, and other fees that can add up and erode wealth.
One's mindset: Cultivating a business mindset rather than allowing emotions to impact decisions can mean the difference between bequeathing a meager inheritance and building generational wealth.
How to Protect Assets for the Long-Term
One doesn't need to be a tycoon or Wall Street wizard to maximize their assets and grow their wealth. No matter the income and circumstances, the keys to protecting wealth include proactive planning, finding the right advisors, and engaging in open, honest communication estate planning professionals.
Some tactics include strategically utilizing shelters like charitable contributions and trusts and finding and optimizing tax credits. Timing is important, too.